Lichen, a trendy ingredient
The product of the blending of a fungus and a cyanobacterium (microscopic algae), lichen is on the menu of many great restaurants. Zoom in this surprising ingredient.
A pioneer organism with many virtues
Over 20,000 types of lichen have been identified throughout the world. lichens are extremely resilient. They grow on tree barks, on rocks, on the ground, on lava... Often grey, brown or green they can also be red or yellow and have different shapes. They are essential for biodiversity as they halp measure air pollution : the presence of lichen implies a large amount of atmospheric pollution. They are used in the dying and perfume industries, and their antibiotic properties are currently being studied.
Lichen in the kitchen
All species are not edible. In Japan, we eat Umbrilicaria esculenta in tempura, soup and salad. In Northern Europe, Cetraria islandica is used to prepare flour. Seduced by its look and its combination of land and sea flavors, Chefs are putting the spotlight on lichen : fried by Danish Chef René Redzepi (Noma, Copenhagen), in a broth with some cream and mushrooms by Swedish chef Fredrik Berselius (Aska, New York) or even cooked in all its diffrent shapes by Cheffe Michèle Genest.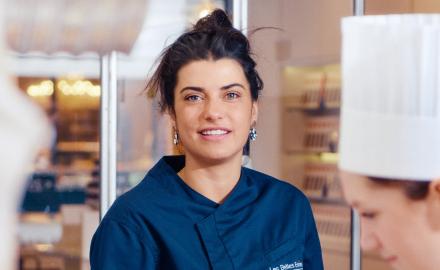 Our news / 18 August 2020
What if we could approach pastry-making differently, making pastries accessible to diabetics as well as all who are careful...
More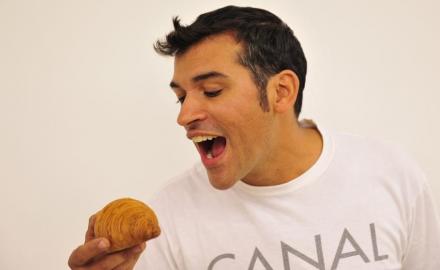 Our news / 18 October 2019
The Catalan pastry chef revalidates the award that he already obtained in 2016.
More
See more news