PATHS OF EXCELLENCE
Together, Chefs and Elle & Vire Professionnel® have always been committed to achieving Excellence.
« Excellence is a path, a constant determination to always move towards something better. » said Pierre Gagnaire, multi-star Michelin Chef and sponsor of Elle & Vire Professionnel®.
More than a destination, it's all about real paths that we are building together, over time. A story that is nourished with encounters, experiences and commitments.
Selecting the best terroir to propose exceptional products,
Better managing resources to preserve our ecosystem for future generations,
Sharing what is best to encourage the young generation to share in their passion for preparing creations from scratch,
Feeding people better to reinvent decadence.
Chefs Pierre Gagnaire, Christophe Hay, Bastien de Changy, Yann Brys and Ophélie Barès all take a stand alongside Elle & Vire Professionnel® collaborators and uphold their commitments with recipes that are as flavourful as they are responsible.
Why don't you come join us on the "Paths of Excellence" too?
Useful links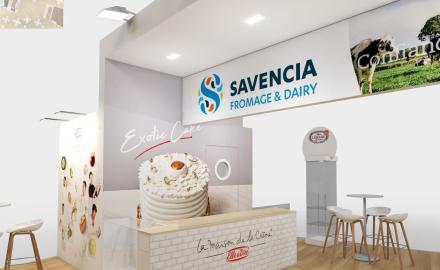 Our news / 14 February 2020
The Gulfood, an international exhibition dedicated to the food industry will take place from February 16 to 20, 2020 at the...
More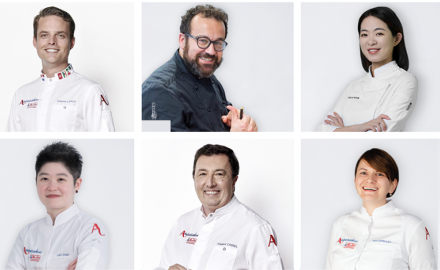 Our news / 14 March 2022
Elle & Vire Professionnel® and Chefs around the world share the same values.
More
See more news