Bocuse d'Or and Pastry World Cup Partner
Elle et Vire Professionel® supports the Chefs through two major worldwide partnerships.
"I am particularly pleased with this major partnership with Sirha Food, which reinforces Elle & Vire Professionnel®'s unwavering commitment to Chefs over the world. Elle & Vire® has been supporting the Bocuse d'Or, the world's most prestigious gastronomy competition, for almost 20 years. We are now also a privileged partner of the most emblematic pastry competition: the Coupe du Monde de la Pâtisserie (Pastry World Cup). What a source of pride it is to support the global event that reveals the greatest pastry Chefs and to accompany all these gastronomic talents on their Path of Excellence!" comments Nicolas Gruener, Managing Director of Elle & Vire®.
This global partnership is an opportunity for Elle & Vire® to promote French excellence internationally, thanks to the Sirha Food events. "Excellence is a path, a constant desire to strive for the best", confirms Pierre Gagnaire, multi-starred chef and partner of Elle & Vire®.
Together, the Chefs and Elle & Vire Professionnel® have always been committed to excellence. More than just a destination, it's a path we've built together over time. A story nourished by encounters, experiences and commitments.
Let's meet up again soon at the Sirha food events to continue writing this story together!
Useful links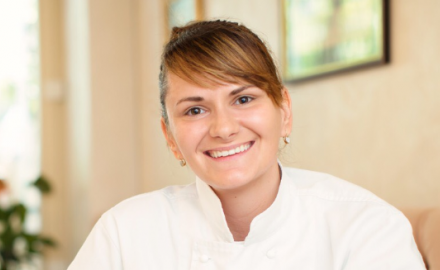 Our news / 9 June 2020
Ana Consulea is Pastry Chef and owner of Zexe Braserie, a pastry-shop and restaurant located in Bucharest (65 Aviatorilor...
More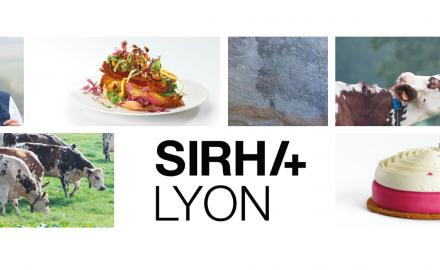 Our news / 16 September 2021
The SIRHA LYON is the major food service event of 2021. It will be held in Lyon from Thursday 23 to Monday 27 of September...
More
See more news