Gulfood 2015
Thanks a lot to everyone for visiting us at this wolrd's biggest annual food & hospitality show.
Gulfood 2016 will be held from 21st to 25th of February.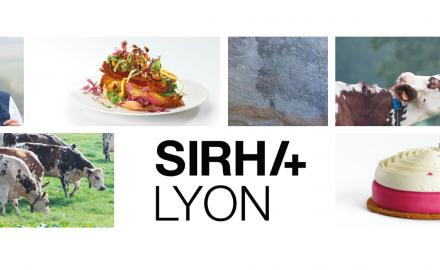 Our news / 16 September 2021
The SIRHA LYON is the major food service event of 2021. It will be held in Lyon from Thursday 23 to Monday 27 of September...
More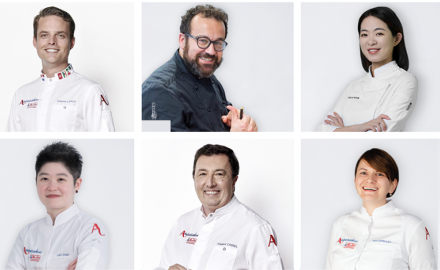 Our news / 14 March 2022
Elle & Vire Professionnel® and Chefs around the world share the same values.
More
See more news