Discover the new French Cream Cheese and its recipes!
Thanks to a norman know-how passed down through generations, Elle & Vire Professionnel® has developed a French origin cream cheese.
Produced in France from French milk, the new cream cheese represents French Pastry and Gastronomy with flying colours. Its unique and authentic taste will awaken gourmets' taste buds. Its creamy and easy to work texture will enhance your creativity.
Nicolas Boussin, Best French Pastry Chef 2000 and Executive Pastry Chef of La Maison de l'Excellence Savencia®, describes it as follows: " I like Elle & Vire Professionnel® French Cream Cheese because it is easy to work with and because it adds the dairy taste of a real French Cream Cheese. "
The quality and specificity of the French Cream Cheese have inspired the Chefs of the Savencia® House of Excellence who have imagined many recipes that invite us to a culinary journey:
- Paris Tokyo: the fresh taste of the French Cream Cheese blends perfectly with the acidic flavor of yuzu and the umami taste of matcha.
- Ice creamcheese: the texture of the French Cream Cheese adds a really creamy texture so that this frozen cheese can be served directly from the freezer.
- French Cheesecake: The perfect combination of crunchy crème brûlée and creamy cheesecake
Discover other recipes with the French Cream Cheese.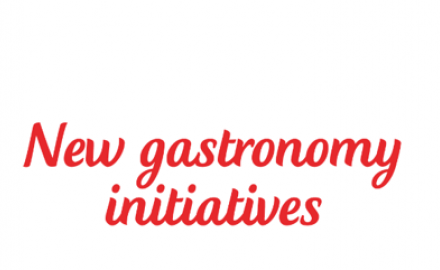 Our news / 8 June 2020
For several months, the Chefs have been reinventing and adaapting themselves, and they came out with different ways to face...
More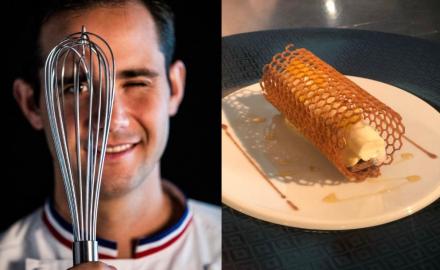 Our news / 11 December 2019
Last November, over 200 chefs had the chance to attend a pastry demonstration at the Sheraton Hotel in Bucharest. It was...
More
See more news