The 50 Best Restaurants 2015
Located in Girona in Spain, El Celler de Can Roca has been recognized as the World's Best Restaurant of the year 2015. The ranking is based on the votes of over 1,000 chefs, restaurant owners, critics and food lovers. Led by the Roca's brothers, the restaurant came back to the top thanks to its commitment to creativity and quality, after being second in 2014. Elle&Vire Professionel warmly congratulates them and wishes all the restaurants good luck for the coming year.
Here is the ranking for this year's edition:
El Celler de Can Roca, Girona, SPAIN
Osteria Francescana, Modena, ITALY
Noma, Copenhagen, DENMARK
Central, Lima, PERU
Eleven Madison Park, New York, USA
Mugaritz, San Sebastián, SPAIN
Dinner by Heston Blumenthal, London, UK
Narisawa, Tokyo, JAPAN
D.O.M., São Paulo, BRAZIL
Gaggan, Bangkok, THAILAND
Plus d'informations sur http://www.theworlds50best.com/list/1-50-winners
Photo credit : http://www.theworlds50best.com/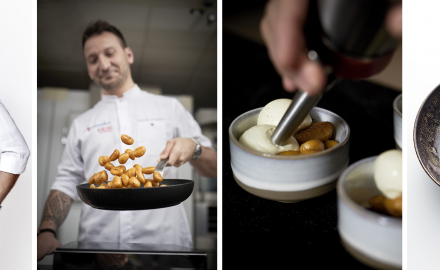 Our news / 21 March 2022
The young yet experienced Pastry Chef, François Daubinet, tells us about his vision of Flavour as a part of "The...
More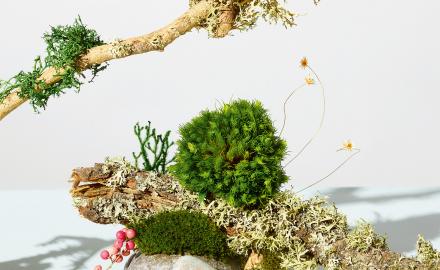 Our news / 4 August 2020
The product of the blending of a fungus and a cyanobacterium (microscopic algae), lichen is on the menu of many great restaurants....
More
See more news