Relais Dessert International meetings
The Association Relais Desserts, which includes the 100 best pastry chefs in the world, has given appointment this year in Montreux, in Switzerland for their International Meetings.
Each spring, a member of the association organizes in his city the Relais Desserts International Meetings. He hosts several days all members and their wives and plans a program focused on business and on the discovery of his region.
Moutarlier Lucien and his son Damien, pastry chefs in Lausanne, were in charge of organizing this beautiful event.
The chefs and their wives had the opportunity to discover Switzerland gastronomy through tasting cheeses and dairy products near Gruyere but also to enjoy the beauty of Geneva Lake.
These meetings are also an opportunity to present during a special evening open to the public, the world of Haute Patisserie and pastry latest creations of the association.
The favorite theme of this cocktail was the music and especially jazz.
More than 1,200 people came to the Fairmont Montreux Palace to taste the creations of Relais Desserts members .. A very nice event for the profession.
In 2016, the next International Meetings will be in New York ... An opportunity for members of Relais Desserts to visit the new Grand Chocolat Valrhona School in Brooklyn. See you next April.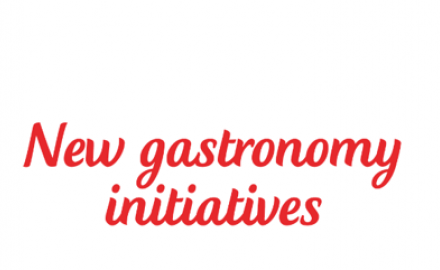 Our news / 8 June 2020
For several months, the Chefs have been reinventing and adaapting themselves, and they came out with different ways to face...
More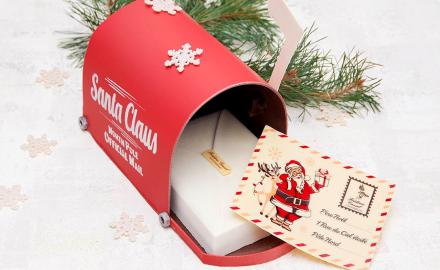 Our news / 22 December 2020
This year, Frédéric Cassel takes his customers on a journey to the land of Santa Claus with a very...
More
See more news