CAFÉ DKSH
Pastry was at the honor in Hong Kong at the Café DKSH
For this 2018 edition, Elle & Vire Professionnel was once again partner of the event, represented by Chef Clément NADEAU.
Under the sign of the "Seasonal Fest", this event, an annual event for our distributor DKSH and its customers, was an opportunity for the Chef to present his know-how and techniques to the other Chefs present.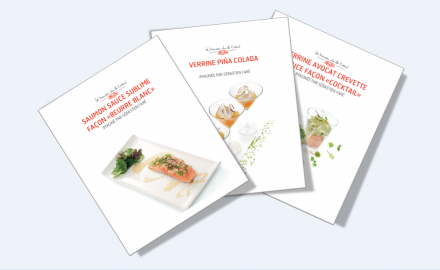 News / 24 January 2018
Discover the new recipes created by Sébastien Faré using Sublime, Cream with Mascarpone!
more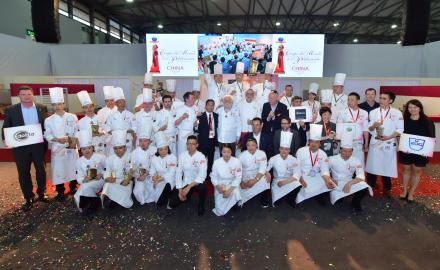 News / 11 May 2017
An event that takes place on May 10th and 11th in Shanghai, China.
more
See more news