Bocuse d'Or: Elle et Vire Professionnel becomes the global partner
We are proud to announce our partnership with the Bocuse d'Or to support this great family, from the regional selections to the Final in Lyon in January 2023. Our support throughout the cycle as a Premium partner allows us to showcase French excellence through chefs with unparalleled talents. The different stages of the Bocuse d'Or are unique moments in the life of a Chef, and we are happy to be able to support them in the key moments of this success, right up to the Finale in Lyon.
The Elle and Vire Professional teams will be alongside the candidates during the various continental finals. The first settled down in Budapest on March 23 and 24 for the European elections.
For this European final, the candidates will be 18 to share the 10 places available to the Final in Lyon. The candidates and their Commis will have to make a plate around the potato, a key ingredient in Hungarian cuisine. The chefs will have to sublimate this seasonal product in a spring and vegetal recipe, in which the only animal proteins authorized will be chicken eggs and dairy products. Then, for the platter, they will have to highlight another essential product of Hungarian gastronomy; the deer.
This final in Budapest will be an intense stage for the teams who have been preparing for months and promise to be rich in moments of sharing. It is with great pleasure that we will be at their side. The continental selections will then continue in Chile, for the American final.
Alongside the greatest chefs and young talents, Elle & Vire Professionnel teams are proud to be a historical partner of the biggest cooking competition in the world. The consistency and performance of our products allow Chefs to surpass themselves in the quest for the greatest reward: the Bocuse d'Or!
Useful links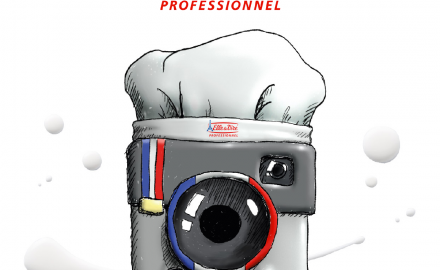 Our news / 14 April 2021
Are you a Chef based in Benelux? Are you a passionate trend setter and in search of inspiration? Then don't wait any...
More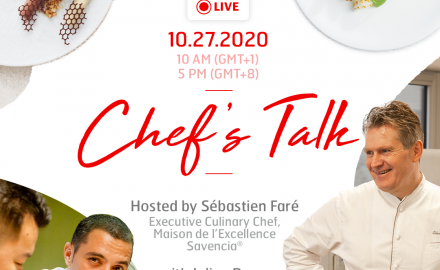 Our news / 23 October 2020
La Maison de l'Excellence's services are improving, we are taking the digital path with online events. We offer Chef's...
More
See more news