Elle & Vire Professionnel will be at the 2018 Gulfood
Come and meet us on February 18th to 22nd on our booth 18 in Hall 2 – Raw F2!
Located in Dubaï, UAE, the Gulfood, is the largest annual food and hospitality event in the world. Taking place at the Dubaï World Trade Center ( Dubaï – Middle East), the Gulfood will host more than 5000 local, regional and international producers, coming from the 5 continents. Over the years, by gathering the FoodService professionals, this fair has reached a greater significance to eventually become the major food event of the region.
This event will be the opportunity for Elle & Vire Professionnel and for Savencia Fromage and Dairy Overseas to present their cheeses and dairy products. Meet all the team as well as Clément Nadeau, Pastry chef at La Maison de la Crème Elle & Vire, to enjoy our products through several sweet tasting.
Come to visit our stand to discover our latest innovations, benefit from our chef's know-how and get more details on our products!
To discover the official Gulfood website, click here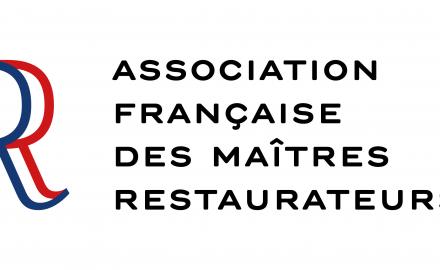 News / 14 August 2017
Elle & Vire Professionnel is proud to be the partner of this beautiful association since June 1st.
more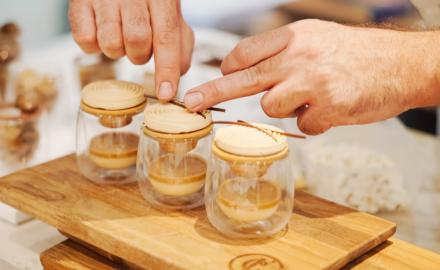 News / 13 October 2017
Yann Brys was in Jakarta for two teatimes and an unprecedented demonstration on a spinning scene for the one & only one chef...
more
See more news