[Event] Bocuse d'Or Asia-Pacific
The Bocuse d'Or Asia-Pacific is about to welcome on May 8th and 9th, the best chefs from 11 Asian-Pacific countries in Guangzhou.
Elle & Vire Professionnel is proud to be a partner of these first Asian selections!
For the first time since its creation, the Asia-Pacific Bocuse d'Or will take place in China.
On May, the International Congress Center of Guangzhou Baiyun will host 12 talented Chefs standing for different Asian and Pacific countries. Competitors will have to use their technique, know-how and precision to surpass their rivals in this rude competition, while highlighting their national gastronomy specificities.
For those who could not be there, we offer you the possibility to follow the contest thanks to the live streaming of the WebTV
The live streaming will be available as follow (Guangzhou local hours):
Day 1 – From 9.30 am to 12.15 pm and from 1.15 pm to 4.30 pm
Day 2 – From 9.30 am to 12.15 pm and from 1.15 pm to 4.30 pm and from 5.30 pm to 6.30 pm for the award ceremony
Moreover, you will have the possibility to find all the pictures of the Bocuse d'Or Asia-Pacific after the event on the Joomeo web page of the selection:

https://joomeo.com/glexfoodservice/index.php
Username : partnersbocap2018
Password : bocap2018


Have a great event !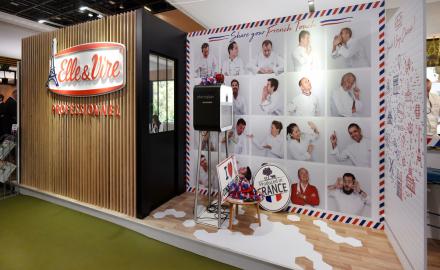 News / 1 March 2019
A final round of applause for Sirha 2019 after 5 intense days in Eurexpo where the international show once again beat the...
more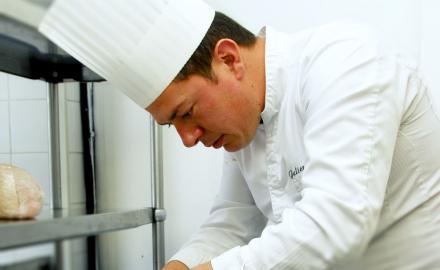 News / 20 November 2019
Laureate of the "Dotation Jeunes Talents Gault&Millau" in 2017, it's been two years since Chef Julien...
more
See more news