CAFÉ DKSH
Pastry was at the honor in Hong Kong at the Café DKSH
For this 2018 edition, Elle & Vire Professionnel was once again partner of the event, represented by Chef Clément NADEAU.
Under the sign of the "Seasonal Fest", this event, an annual event for our distributor DKSH and its customers, was an opportunity for the Chef to present his know-how and techniques to the other Chefs present.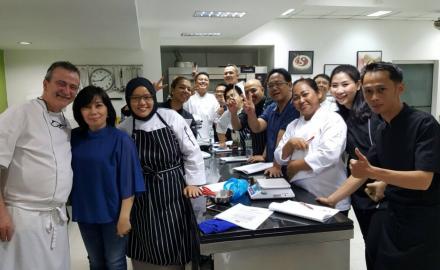 News / 4 May 2017
Demonstrations at Macaron School in Bangkok
more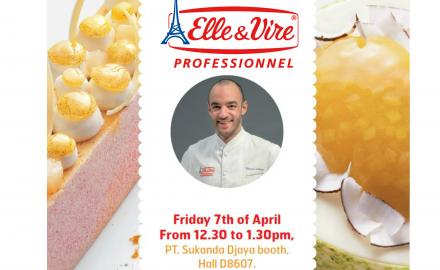 News / 4 April 2017
Meet our Chef Clement Nadeau in this exhibition from 5th to 08th April 2017!
more
See more news